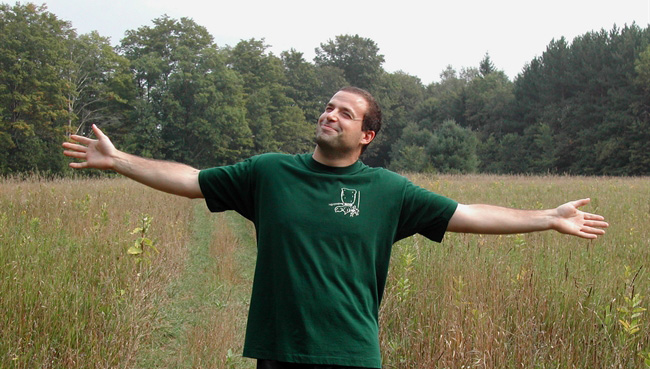 Evan

 Marquisee
Evan Marquisee, Executive Vice President of Arden Media LLC, the company that produces Families of the World.
He lives and teaches in Denver, Colorado.  He taught for several years in Costa Rica, where he was named "Outstanding Teacher of the Year" by Berlitz. 
Evan earned his MS degree in English Education at Wilmington University and his undergraduate degree in English Journalism at the University of Delaware. He graduated from A.I. DuPont High School, where he received the "People to People Award", which recognizes outstanding skills in interacting with people of varying backgrounds.   
Evan's novel, Roomkillers and website Logicalspiritualism.com, are available online.   He has contributed articles and stories to several magazines, and has written,  produced and directed several short films.  
He is the proud father of Logan Salazar Marquisee.