Connect Kids to Their World
Families of the World is almost like being there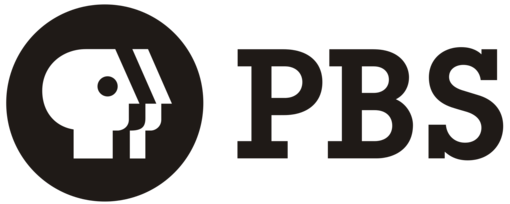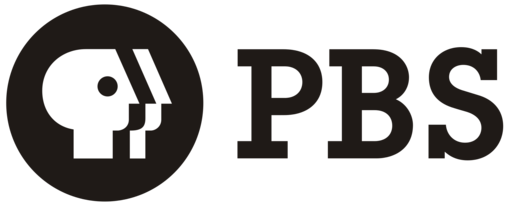 CLICK TO SEE BEHIND CLOSED DOORS
Kids don't connect with 'facts'; 
they tune out abstractions.
Kids rarely see the world beyond their own city.
Even travel doesn't take them behind closed doors.
So, how do you engage them?
That's what we do.
We don't just care about learning.
We care about healing and connecting our world.
SEEN IN CLASSROOMS AND LIBRARIES NATIONWIDE
— USED BY US STATE DEPARTMENT IN 200 EMBASSIES
WINNER OF 100+ PARENTING AND EDUCATIONAL AWARDS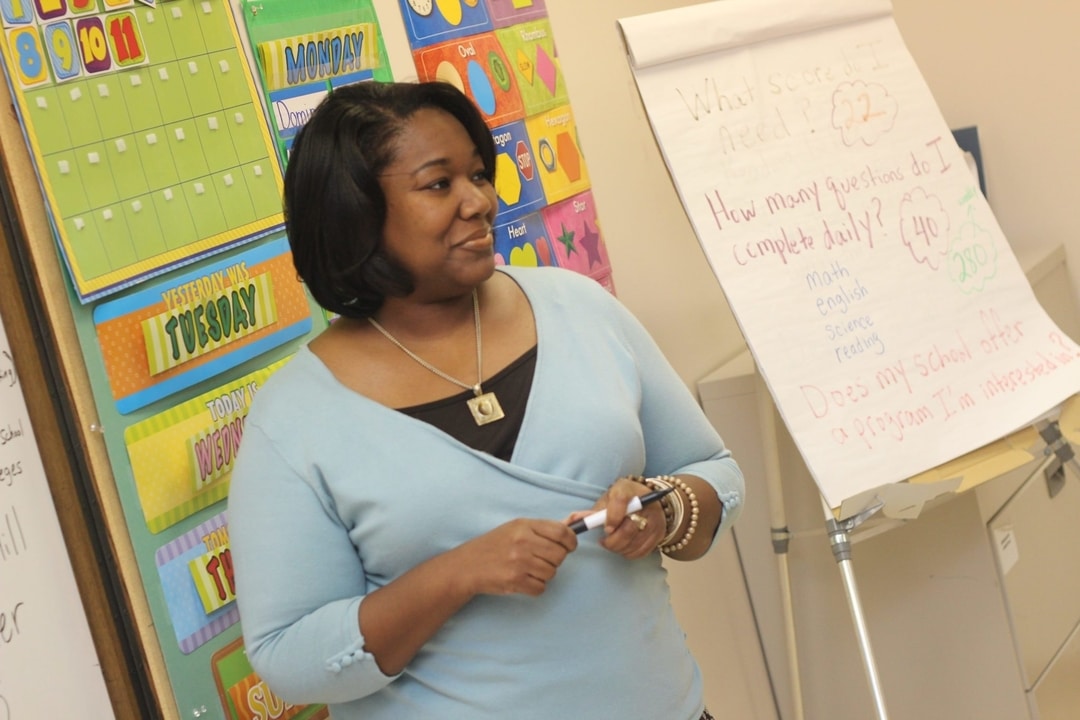 Download Our
FREE
Teacher's Guide
Inspire kids to discover their world.


Lead them to Empathy, Understanding and Compassion.
"The videos make no comparisons or judgments, merely showing what life is like in a loving family in a foreign culture…This excellent series will give children an intriguing taste of another culture and allow them to compare and contrast it with their own"
"Each meticulously produced program in this gentle series takes students through a typical day in the lives of two families with small children. …In addition to seeing the different styles of living, viewers learn interesting facts and ideas on the countries' geography, economics and history."
Watch For Free
Nine-year-old Jose lives with his family near San Juan. His mother works at a dialysis center and his father services and sells scales for science. Everyone is preparing for a big hurricane that is expected to hit the island, so they shutter windows, stock up on supplies at the stores and watch the weather forecast.
Laura, age eight, lives with her parents on their farm, where they grow bananas and tropical plants. Her father also works for a company that sells fruits and vegetables to stores and restaurants. Her mother demonstrates new environmental farming methods. We visit Laura's school and piano lesson and go to Aricebo, where they have the world's largest radio telescope, which scientists use to try to find life in outer space.