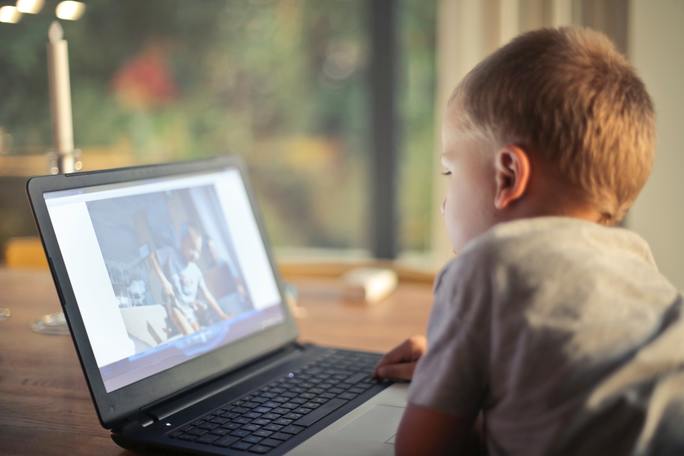 Families of the World programs are effective educational tools for teaching geography, social studies, multiculturalism and language!
Programs come with free teacher guides filled with information about each country. Shows make great gifts for teachers, kids and grandchildren.
Families of the World offers a documentary-style "day in the life" glimpse from a child's point of view into how people around the world live. Focusing on two children from differing homes, one urban, one rural, the programs invite viewers along through families' daily routines, introducing us to both differences and similarities between their lives and ours.
The series was featured on PBS national television and has won more than 100 awards and endorsements from educational and parenting organizations. All 28 countries are now available in steaming and DVD.
Awards
Here are some of the more than 100 awards and endorsements Families of the World has won …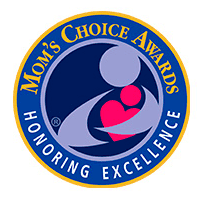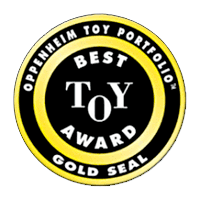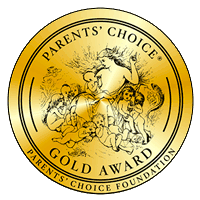 Dr. Toy's 10 Best Socially-Responsible Products
Dove Foundation Endorsed
Oppenheim Gold Award – Families of Vietnam
Recommended by School Library Journal
Parent's Guide to Children's Media – Outstanding Videos
NAPPA Gold Award Gold Award Parenting Magazine
Oppenheim Gold Award
Kids First Festival Pick
"3 Star" rating by Video Librarian




Recommended by Booklist




Top Video Picks, Mothering Magazine




"A" rating by Parenting Magazine




Flagstaff International Film Festival




First Place, Worldfest




Gold Award Parenting Magazine




NAPPA Silver Award
Summit Creative Award




Telly Awards – Silver and Bronze




DVD of the Year – Creative Child Magazine




Video of the Year Award




Parents' Choice Group Recommended




Parents' Choice Group Award




Kids First!® All Star




Kids First!® Endorsed
Telephone: 302-571-1754
ardenmedia@gmail.com
Monday to Friday: 9am to 5pm – Mountain time
Or contact us using the form below.
For more information about our products and services, enter your information below and one of our representatives will be contacting you as soon as possible. For purchase orders, please click here.
"The videos make no comparisons or judgments, merely showing what life is like in a loving family in a foreign culture…This excellent series will give children an intriguing taste of another culture and allow them to compare and contrast it with their own"
"Each meticulously produced program in this gentle series takes students through a typical day in the lives of two families with small children. …In addition to seeing the different styles of living, viewers learn interesting facts and ideas on the countries' geography, economics and history."
Read More>